As much as I love both Standard Pauper and Hearthstone, I have to confess that I've been more or less taking a break from both recently. Instead, I've been playing several great video games. And two of those have recently release major updates. So I thought I would highlight those today.
Just today, the long-awaited Terraria 1.3 update has finally been released! This will more than likely be the final content release for the game, and it's a doozy!
The change log is over 8 pages long
, and many of the best changes haven't even been included. Yesterday I got a chance to
watch several popular streamers play advanced copies of the update
, and it looks amazing. If you're unfamiliar with this game, Terraria is essentially an old-school 2D adventure game that is probably best described as Minecraft meets Legend of Zelda. It's probably my favorite game to come out in the last five years.
Check out my previous posts
on it, and pick it up right away!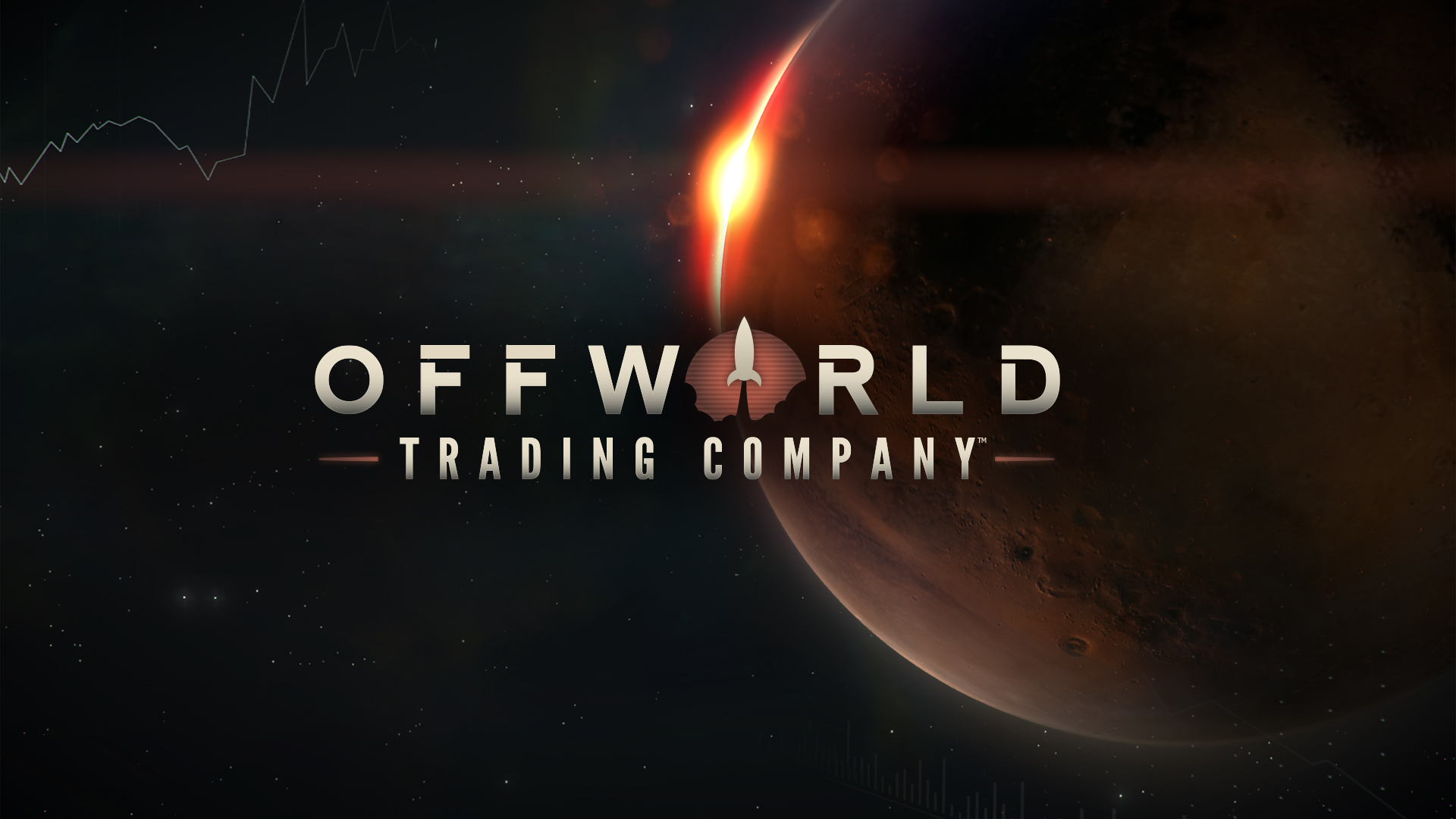 The other game that has recently been updated is a more recent one that is actually still on Steam Early Access called Offworld Trading Company. They just released the
fourth beta iteration
, which added a whole bunch of new ways to attack your opponent's colony as well as an alternate starting mechanic. As the brain-child of the Lead Designer for Civilization IV, this game has a ton of awesome gameplay even though it's still not complete, with a growing community of skilled multiplayer opponents. Best described as an economic real time strategy game, Offworld Trading Company puts you in the CEO chair of a major corporation racing against the competition to colonize Mars and turn a profit. You can find out more about it in
my previous posts
. It's definitely worth checking out!
As an aside, I also think it's awesome that both of these games are independent titles released through Steam and not through a major software developer. This bodes well for the future of gaming! See you next time...