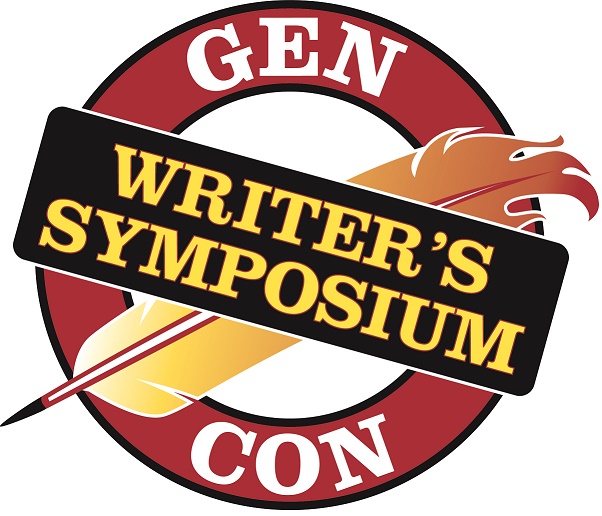 The official sign up for events at
GenCon 2017
finally went live this past Sunday. Although the con itself isn't until the middle of August, the sign-up for events is always a bit crazy, as thousands of registrants compete for seminars and events that can only hold dozens of people at most.
Like in the past few years, GenCon is also hosting its annual
Writer's Symposium
, where successful authors in the science fiction and fantasy genres give panel discussions on a variety of topics. Some of the major authors featured this year include
Brandon Sanderson
,
Mercedes Lackey
,
Patrick Rothfuss
, and
Larry Correia
, each of whom are doing special Q&A and book signings in addition to their panel discussions. If you're curious, you can see all of the
Writer's Symposium events here
.
Here are a few panels that I am particularly looking forward to:
Medieval Cooking and Fantasy Foods
Believable Fictional Languages
Real Animals in a Fantasy World
War Magic — When Magic Goes to War
Can a Hero be Too Powerful?
It's going to be another great year at GenCon. If any of my readers are planning on attending, let me know. I'd love to come say hello and meet you in person.